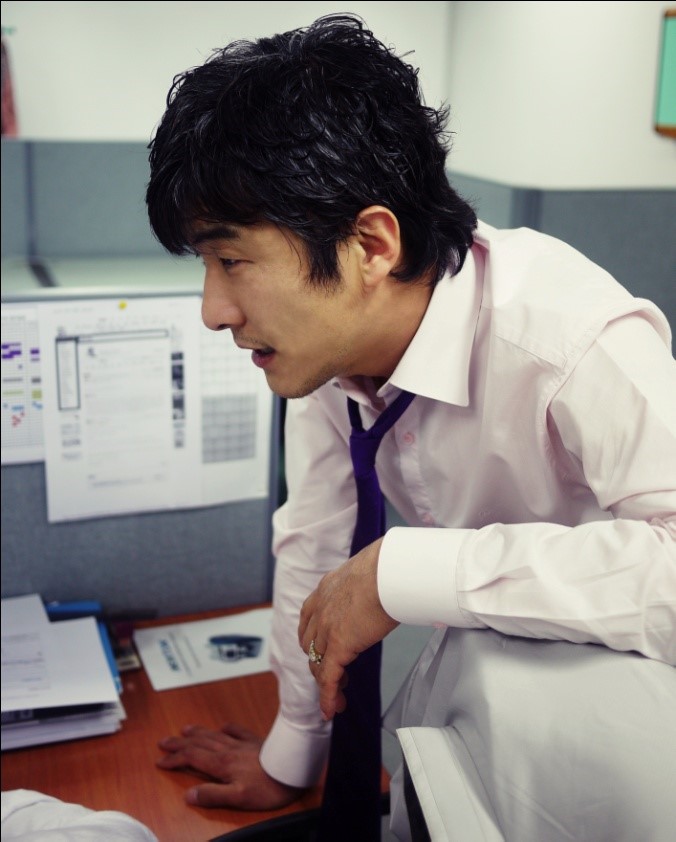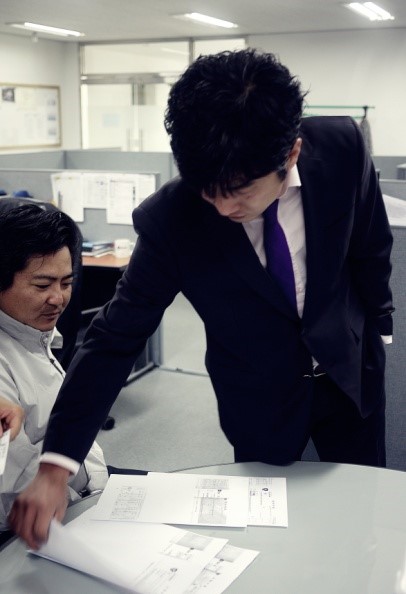 Domesitc Marketing department in KISAN Electronics achieved 200% sales
growth so far compared to last year.
Especially, one of the greatest achievement this year is solo contract
with big four banks in Korea, such as KB Kookmin bank, Shinhan bank,
Woori bank and HaNa bank.
Other outcomes are confirmed to deliver the machines to top 5 banks
by the end of year.
In the interview with Mr. Young Chan Kim who is the general manager of
Domestic Marketing dept, he said, "I have tried to have a strong and
friendly ties with the banks for 3 years. This is invaluable foundation on the results."
Also, he is considering to pioneer a new market with new items as like a vacuum counter
and check writer to fill up the domestic needs and increase sales.
He said, " To grasp customer's needs agilely is more important than anything else because
it is the basis to set up business strategy for customer service."
He always does his best to provide good service to customers firstly before they want it.
He enunciated modestly that this is the secret of 200% growth