Community
We count all currency in the world
영문 - 커뮤니티
2012 The compay track meet in spring
Admin 2012.05.26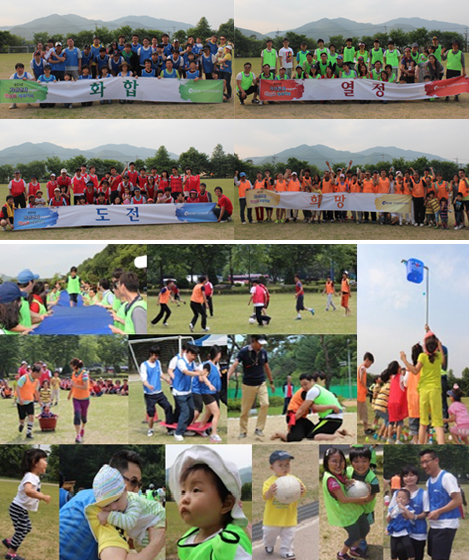 Kisan Electronics had a field day all together on May 26, 2012 in sunshine day.
The company track meet is one of the biggest event in Kisan to take part in
not only Kisan members but also their family.
There were 4 teams and we had soccer & dodgeball match and fun recreation for children.