Community
We count all currency in the world
영문 - 커뮤니티
Climbing Myoung Sung Mountain
Admin 2011.11.04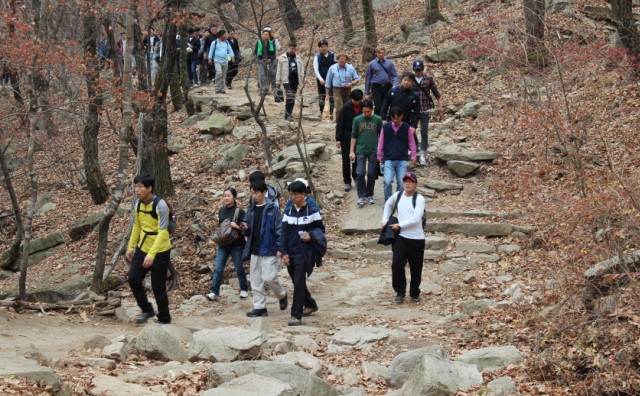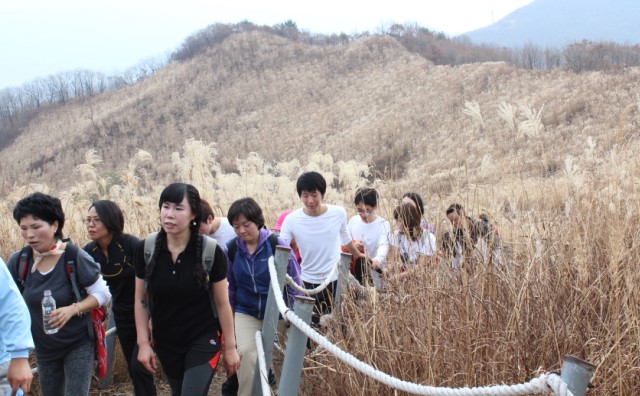 Kisan members went to climb Myoung Sung mountain where it is in POCHEON city,
northern part of S.Korea, and standing at an elevation of about 923 meters
on NOV 4,2011.
Climbing is one of the biggest annual event in fall and all members go climbing
together to keep their composure and solidify the harmony of the teamwork.
Especially, Mr. Jang like a mountain climbing and he often go climbing on a weekend.
As Mt. Myoung Sung is famous for flame grass beds, many people visit here to enjoy the
fall in Korea.
Please appreciate the pictures on Korean autumn scene of Mt. Myoung Sung.