Community
We count all currency in the world
영문 - 커뮤니티
Just 1 year after Relocation
Admin 2011.09.30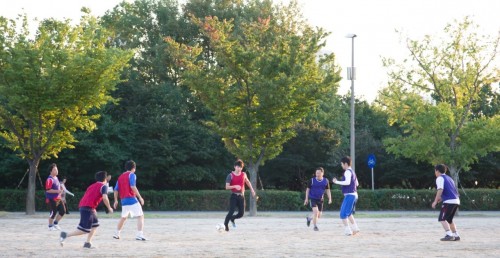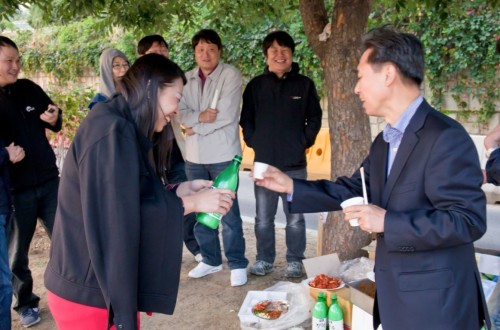 Kisan moved its head-office on Sep 18, 2010.
The new building has a larger space for factory, warehouse and office.
As a result, the working conditions are improved effectively
and productivity is increased.
Especially, the celebration marks achievement of sales in the third quarter as well,
so it is more significant event for KISAN.
Football Match of Kisan members The day of celebration, Kisan got into teams of four and
played a football match and another members cheered their teams.
We shared some foods and traditional rice wine called "Makeolli" celebrating the anniversary.
Mr.Jang said and encourged,
" Our sales achievement is entirely due to your effort.
Let's do our best for the fourth-quarter remained."