Community
We count all currency in the world
영문 - 커뮤니티
Training! Training! Training!
Admin 2011.09.29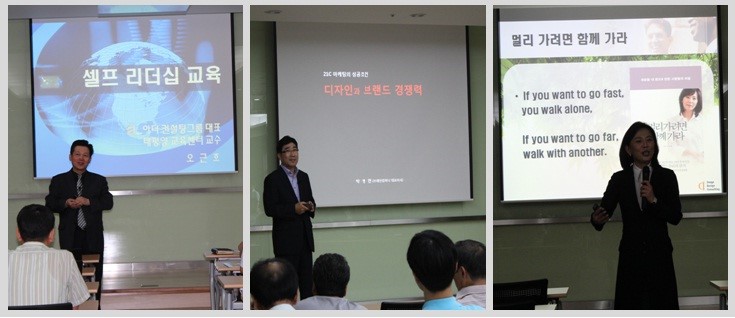 Kisan Electronics has started the employee trainings every month since
AUG inviting an outside specialist on various fields so that their capabilities strengthen.
Mr. Jang said, "It is very important to learn and study constantly because capable employees
are our greatest asset. So, I will be liberal with investment on the training."
The lecturers are expert in each fields and run their own company or lecture in a university.
All members felt to have a great time with them and thought it positively.