Business
We count all currency in the world
영문 - 비즈니스
Business Seminar in 2020
관리자 2020.10.22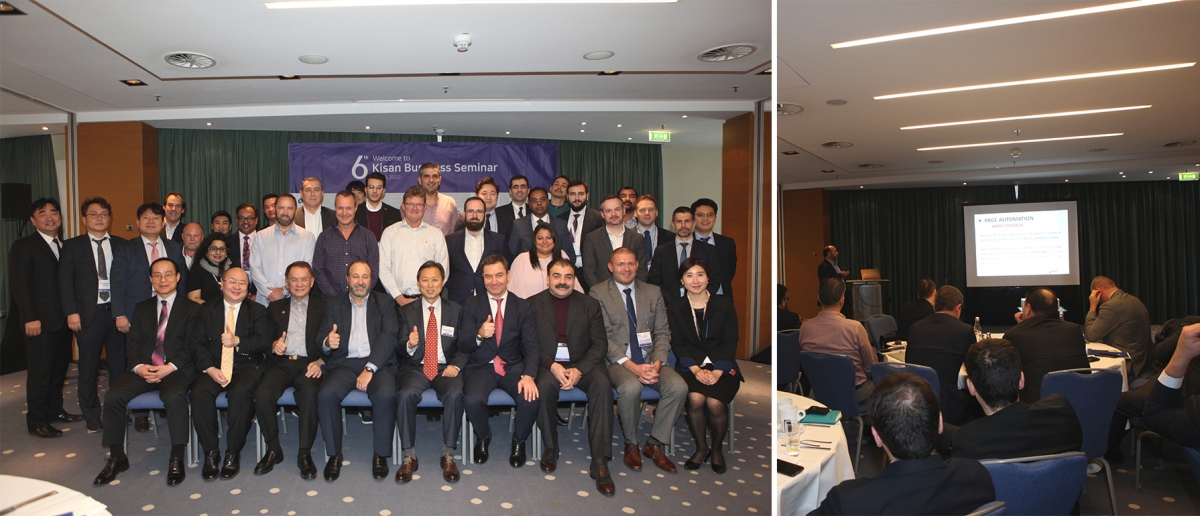 Kisan had the 6th Business Seminar on 18 FEB, 2020 in dusseldorf, Germany and about 50 people from 24 countries participated in this event.
Sharing Kisan's vision and successful business strategy, it was an good opportunity to build a partnetship between dealers.
Especially we could share various ideas on the new platform for cash processing that is being developed.