Business
We count all currency in the world
영문 - 비즈니스
EuroShop (16-20 February 2020)
관리자 2020.10.22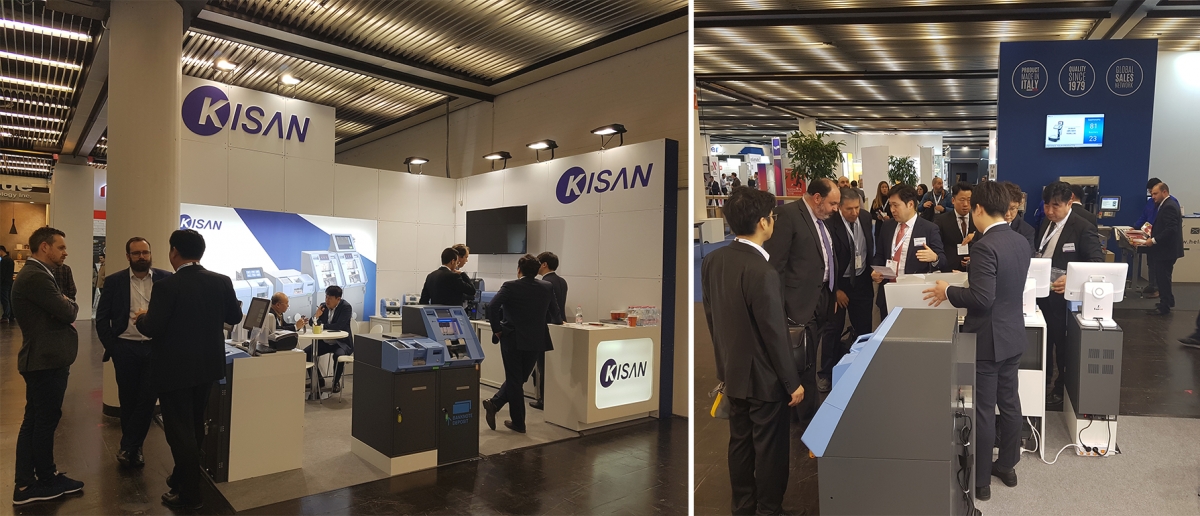 As the world's largest trade fair for the retail industry, EuroShop2020 is held every 3 years in Dusseldorf, Germany.
Kisan introduced the new product line-up for high performance cash processing at EuroShop exhibition where you can see global retail trends and vision.
In addition, it introduced a new cash handling solution as well as the existing banknote sorting machine line, and received a lot of response from visitors.