Business
We count all currency in the world
영문 - 비즈니스
Exhibition CIFTEE in Beijing, China
Admin 2016.09.11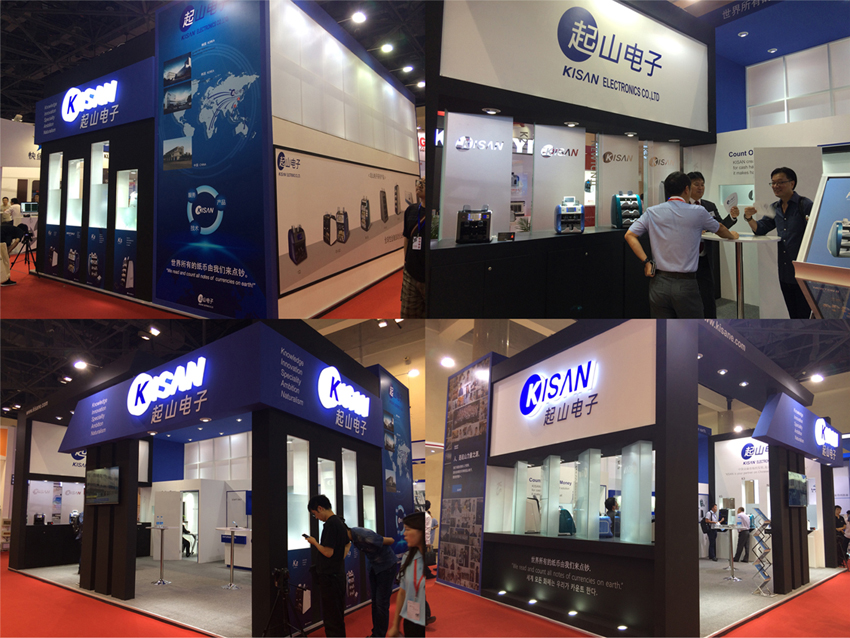 The 24th China International Financial Exhibition (hereinafter referred to as: CIFTEE) has been successfully held by the Ministry of Commerce as the major domestic financial institutions co-organized by the international financial exhibition in Beijing, from 08th to 11th SEP, 2016.
CIFTEE is the lasgest exhibition to promote the international and domestic financial industry Exchange and the latest technology and financial innovation services at home and abroad, sustainable development of China's financial industry. It has made a positive contribution, but also for the popularization of financial knowledge, improve the national financial quality and show chinese financial development achievements.
As the only national exhibition platform and window of China's financial industry, more than one million people visited and the number of visitors has increased year by year. Financial practitioners and technical equipment manufacturers from the United States, France, Ireland and Asia Pacific, Africa and the Arab region also saw the financial exhibition as a good platform for understanding the development of China's financial industry and promoting its technology and services.
Kisan Electronics has participated in CIFTEE since 2012 and it is the most important method to enter into the market and enhence the brand power. Kisan has 48 sqm sized booth and more than 8,000 people visited our booth.