Business
We count all currency in the world
영문 - 비즈니스
The World Class Product of Korea "NEWTON"
Admin 2011.12.21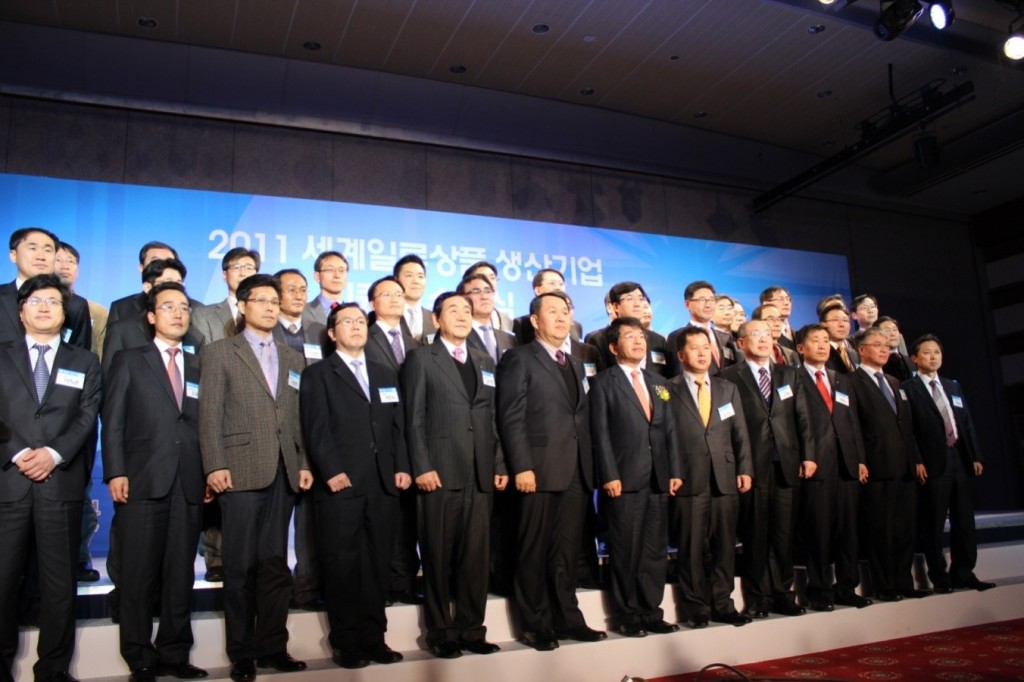 NEWTON of Kisan is selected as an world class product of Korea by Ministry of Knowledge Economy (MKE).
MKE has selected a goods leading export, called the world class product, every year since 2001 and
awarded a prize with technology, design development and overseas marketing supported.
The selection criteria is more than $50 million of market breadth or $5 million export
yearly and 5% worldwide market share.
Kisan Electronics developed a function of counterfeit detection and fitness by using
various sensors as like IR, UV, MG and MS.
Especially, as NEWTON has been based on Windows CE operating system, it is compatible with PC and
increases work efficiency and convenience in the field of banking.
Hence, Newton is selected as the world class product of Korea.
Written by Hyeran Choi ? Overseas Marketing